/reconstructions
jun 10 '17
Performed by Lisa Adjei at Reconstruction Inc.'s Mass Incarceration Teach-in on June 10, 2017 at Mercy Neighborhood Ministries of Philadelphia, Inc., 1939 W. Venango Street, Philadelphia, Pennsylvania 19140
Hello! Please take a seat. Make yourselves comfortable.
It's wonderful to see you.
I'm glad you could come out today to our teach-in, but first I invite you to play Jeopardy: Mass Incarceration Edition!
I want to ask and have you all answer questions about the evolution of mass incarceration and its impact on the personal, familial, and communal levels. I hope you're able to come with me on a whirlwind trip from 1619-the present, focusing on the relationship, both legal and social, between African Americans and the state. Our categories today: (1) Slavery 1619-1865, (2) Jim Crow 1865-1965, (3) Ghetto 1915-1968, and (4) Hyperghetto and Prison 1968-present. Just raise your hands. Let's get started.
Slavery (1619-1865) is our first category…..
This arrangement was implemented in the 17th century as a race based system of organization and oppression.
What is Racial Codification?
This 1793 Act of the United States Congress guaranteed a right of a slaveholder to recover an escaped slave. What is the Fugitive Slave Act of 1793?
Jim Crow 1865-1965
In the United States, these laws were passed by Southern states in 1865 and 1866, after the Civil War. These laws had the intent and the effect of restricting African Americans' freedom, and of compelling them to work in a labor economy based on low wages or debt.
What are the Black Codes?

This system of penal labor practiced primarily in the United States provided prisoner labor to private parties, such as plantation owners and corporations.
What is Convict Leasing?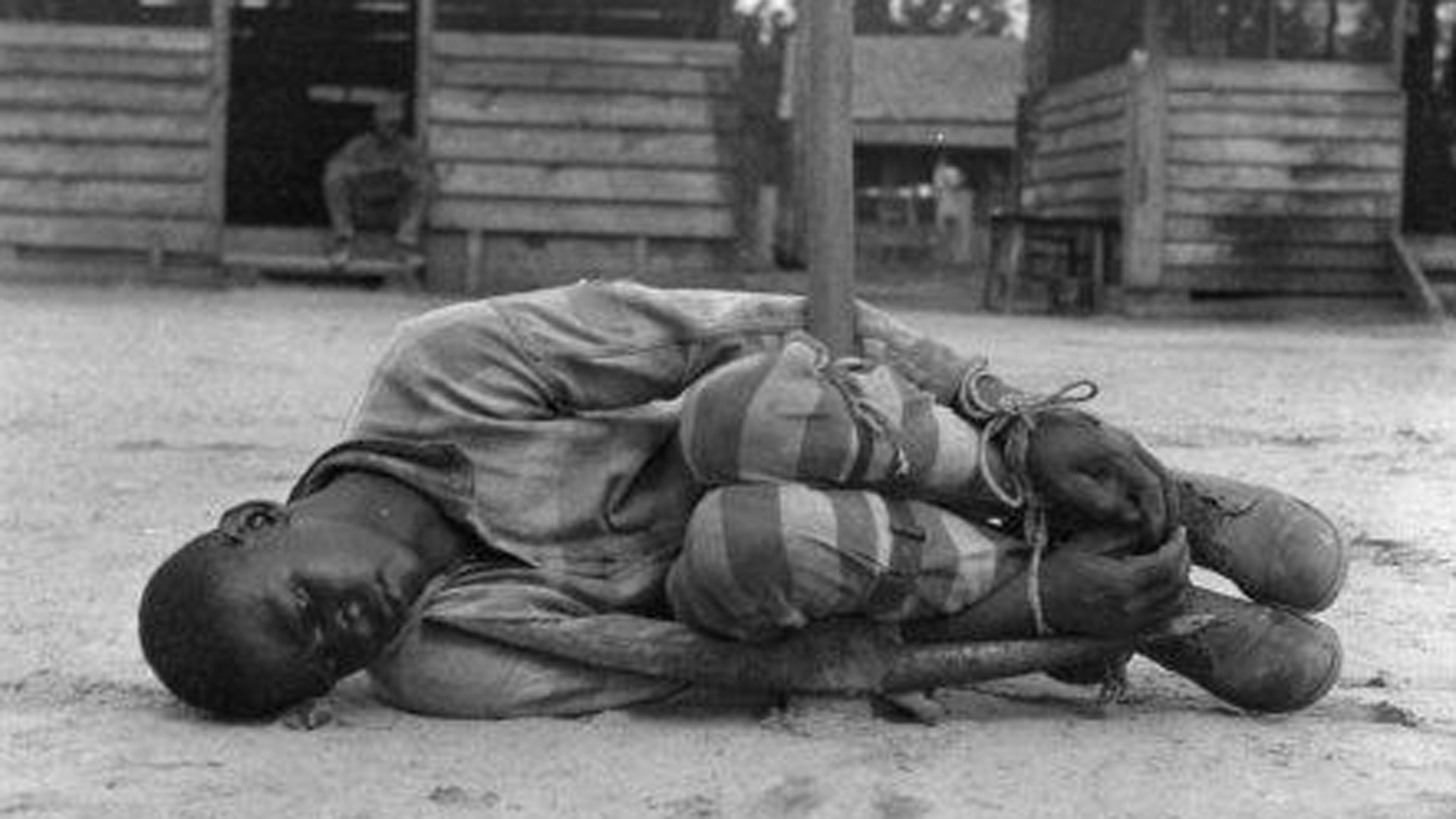 "Slavery By Another Name"
Ghetto North 1915-1968
This is one of several forms of police misconduct which involves undue violence by police members. Although illegal, it can be performed under the color of law.
What is Police Brutality?
Hyperghetto and Prison 1968-present
This term describes the attribution of the rapid expansion of the US inmate population to the political influence of private prison companies and businesses that supply goods and services to government prison agencies for profit.
What is the Prison Industrial Complex?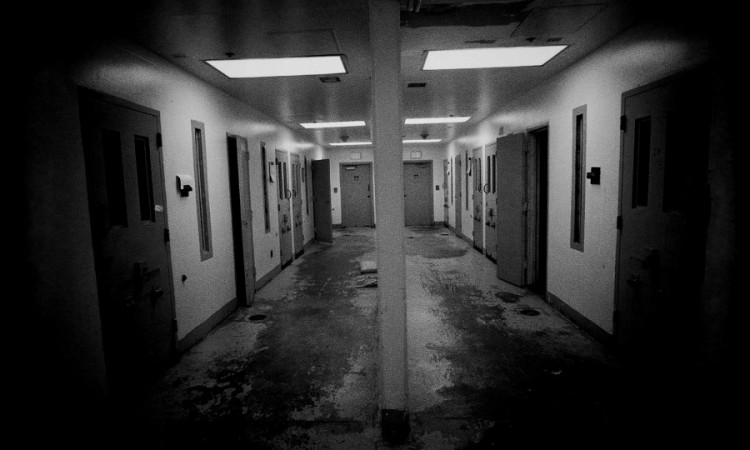 http://solitarywatch.com/2016/03/
This metaphor describes the increasing patterns of contact students have with the juvenile and adult criminal justice systems as a result of the recent practices implemented by educational institutions, and zero tolerance policies and the use of police in schools. What is the School to Prison Pipeline?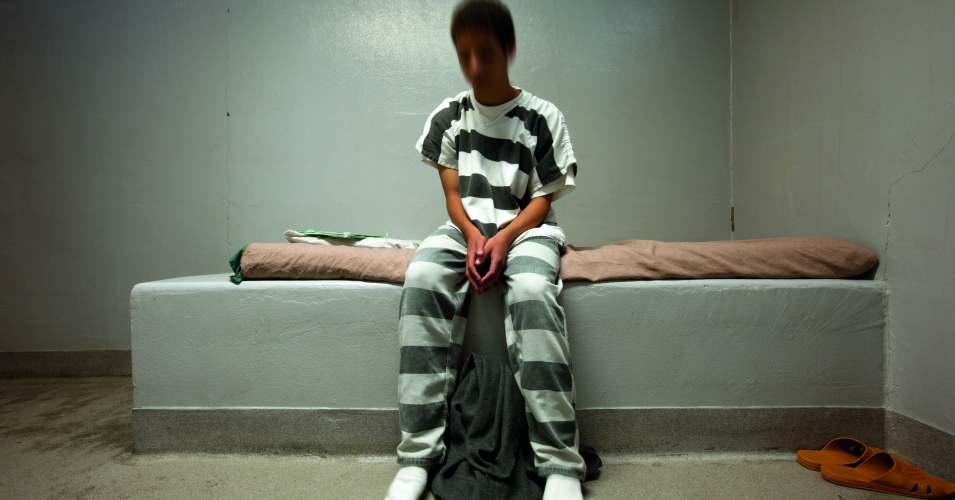 Photo: Richard Ross/Youth First
And we're out of time. Thank you for your participation. No winners or losers today, just difficult, simple truths. And now for Mr. Goldsby's presentation….
Mona R. Washington is a graduate of Georgetown University's School of Foreign Service and Harvard Law School. She is a proud member of Voices of Our Nations Arts (VONA). Her plays have been performed in New York, Philadelphia, Rome, and Paris. She's been awarded fellowships at The Djerassi Foundation, The Dora Maar House (Provence, France), The Ucross Foundation, and The Jack Kerouac House, amongst others. Queries regarding performance rights for plays may be directed to monasax2@gmail.com .
© 2016 Jeopardy Productions, Inc. "JEOPARDY!" and "America's Favorite Quiz Show" are registered trademarks of Jeopardy Productions, Inc. All rights reserved.